Cindi White | Assistant
Born and raised in Atlanta, GA, Cindi White began her career with Atlanta Plastic Surgery in 1994, and shortly thereafter joined Dr. James D. Namnoum's surgical practice. As Dr. Namnoum's administrative assistant, Cindi's responsibilities range from scheduling appointments and surgeries to educating patients about their surgical options.
Cindi prides herself on thorough patient education. She strives to individualize patient needs and accommodate their preferences for surgery and follow-up appointments. Although she loves every part of her job, she takes special pleasure and satisfaction from her interaction with patients. Outside of work, Cindi enjoys spending time with her husband, dogs, and working out.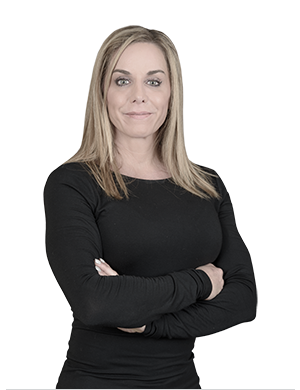 Kimberly Kaja, R.N. | Personal Nurse
Kimberly Kaja is a small town Midwesterner. Born and raised in Wisconsin, Kimberly studied nursing at Alverno College in Milwaukee, WI, where she began her career as a Registered Nurse in Oncology.
She then focused her early profession and enthusiasm for Women's Health by practicing as a Labor and Delivery Nurse for 8 years. Within that time, Kimberly and her husband relocated to Atlanta where she continued her passion for patient care and joined the Atlanta Plastic Surgery team. As a personal nurse to Dr. Namnoum, she now focuses primarily on patient education, informing and preparing patients for upcoming surgeries.
Kimberly also follows each patient through pre and post-operative visits, providing direct nursing care at APS and acting as an additional resource. She loves to educate patients and make them feel comfortable during the surgery process.
In her free time, she enjoys spending time with her family, traveling, and anything and everything sports related.