PatientFi puts the patient's best interest at the center of everything. Designed by the nation's leading plastic surgeons, PatientFi allows you to pay for your treatment through flexible monthly payment plans, customized to fit your budget. Apply today to see which payment plan you qualify for with zero impact to your credit score!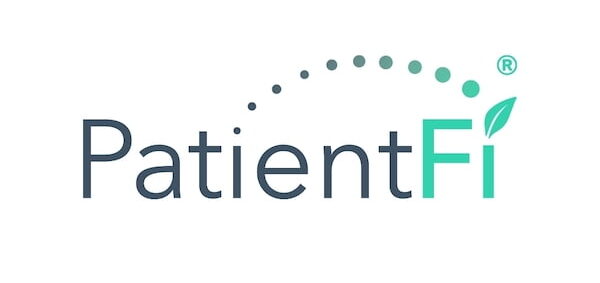 Achieve The Look You Want Now With 5-Star Patient Financing!
Pay Just $199 / mo. For Breast Augmentation With Financing
We've partnered with Allergan and PatientFi to make your breast augmentation surgery more affordable and accessible than ever before.You're more than your credit score. We consider our patient's deepest desires to transform their bodies and their lives before all else—that's why we take pains to look beyond numbers and into the heart of the matter.
We Offer Financing for Breast Enhancement
Board-certified plastic surgeon, Dr. James Namnoum has dedicated his career to meeting the needs of each patient and delivering exceptional results that exceed expectations. Our partnership with PatientFi—the nation's premiere cosmetic lending company—enables us to offer "Stress-Free Financing" for breast augmentation surgeries.
You'll find we provide higher financing approval rates, personalized VIP service and a fast and simple application process. Additionally, your payment plan will be customized to fit into your budget, with breast augmentation packages qualified applicants that start as low as $199 per month.*
Other Financing Options
We also accept Care Credit and Alphaeon financing for patients with active accounts with these providers. Contact us to learn more.