Dr. James D. Namnoum | Atlanta Board Certified Plastic and Reconstructive Surgeon
To honor the living art that is the human body, creating beauty, balance, and love while focusing on the dignity of the individual.
Dr. Namnoum, a distinguished board-certified plastic surgeon in Atlanta, GA, combines an eye for artistry and excellence in surgical techniques with a profound commitment to patient care. Recognized as a leading figure in Georgia plastic surgery, our medical center offers state-of-the-art procedures that cater to the unique desires of each patient.
Your
Transformation


Begins Here

We understand the weight of choosing a plastic surgeon in Atlanta. That's why Dr. Namnoum, a leader in Atlanta plastic surgery and beyond, upholds the highest standards in both surgical precision and compassionate care. He is proud to offer cosmetic and reconstructive breast surgery as well as body contouring and facial surgery procedures from his Atlanta plastic surgery practice.
Procedures Offered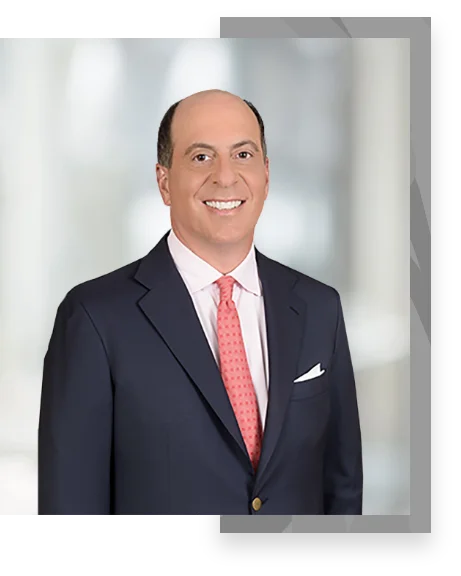 James D. Namnoum, M.D., F.A.C.S.
Board Certified Plastic and Reconstructive Surgeon
Partner, Atlanta Plastic Surgery
Assistant Clinical Professor, Emory University
Medical Director and Managing Partner, Aya Medical Spa of Atlanta
Traveling Professor, American Society of Aesthetic Plastic Surgery
Founder and Chairman, Pink Ribbon Story Foundation, Breast Cancer Nonprofit Organization
Commitment To Exceptional Patient Care
A leader in the field of aesthetic and reconstructive surgery, Dr. Namnoum's work has been recognized across the world for innovation, artistry and excellence.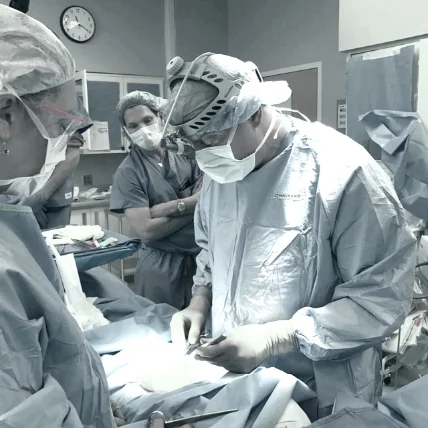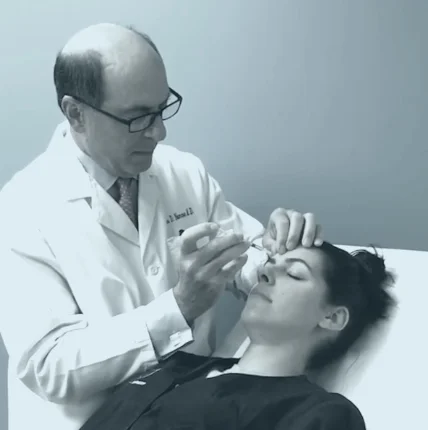 More than just a plastic surgeon, Dr. Namnoum believes in cultivating a nurturing and collaborative environment. Here, patient care transcends beyond the operation room. It's about understanding your goals, guiding you through your options, and ensuring your journey is as comfortable and rewarding as the results you seek.
---
A Tradition of
Excellence

in

Georgia Plastic Surgery

Our medical center, nestled in the heart of Atlanta, is a beacon for those seeking unparalleled expertise in plastic and cosmetic procedures. As a renowned Atlanta, GA board-certified plastic surgeon, Dr. Namnoum has left an indelible mark on countless lives, reshaping and refining with an artist's touch and a doctor's precision.
---
Plastic Surgery Procedures Offered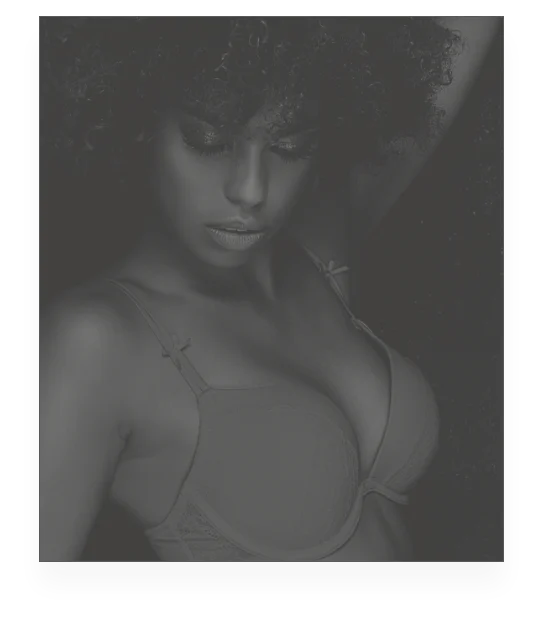 Breast Procedures
Breast surgery can help patients embrace their bodies and restore a youthful appearance to the breasts. Dr. Namnoum offers a full range of cosmetic and reconstructive breast surgery, including breast augmentation, breast lift with or without implants, breast reduction, revision surgery, breast implant removal, and breast reconstruction.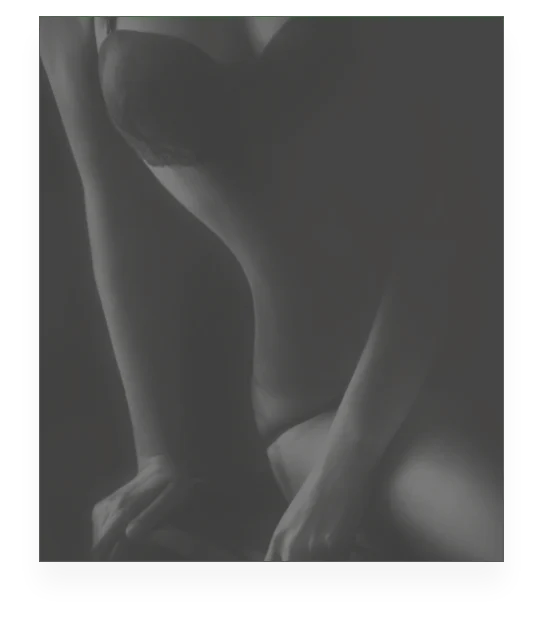 Body Procedures
Body contouring surgery, such as tummy tuck surgery or liposuction, can help you feel confident in your body. Dr. Namnoum specializes in customized treatment plans, including mommy makeovers and post-weight loss surgery, to address excess skin and stubborn fat deposits so you can enjoy a leaner, more toned look.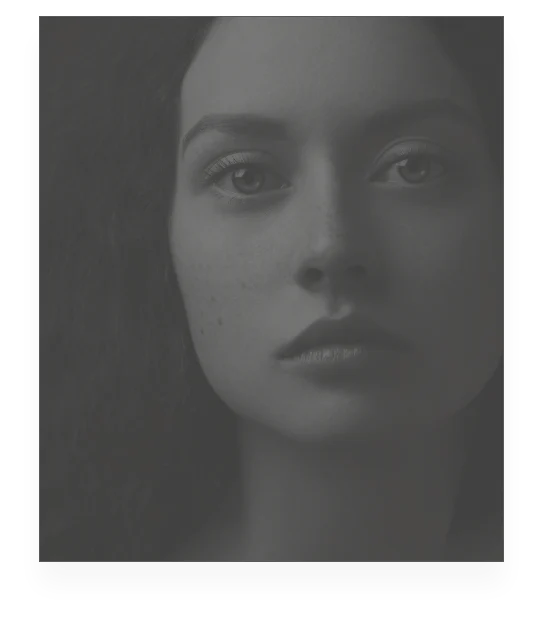 Face Procedures
Visible signs of facial aging can make you look tired and prematurely older than you are. From blepharoplasty (eyelid surgery) and facelift surgery to laser skin resurfacing and injectables like BOTOX®, Dr. Namnoum offers both surgical and non-surgical facial rejuvenation solutions.